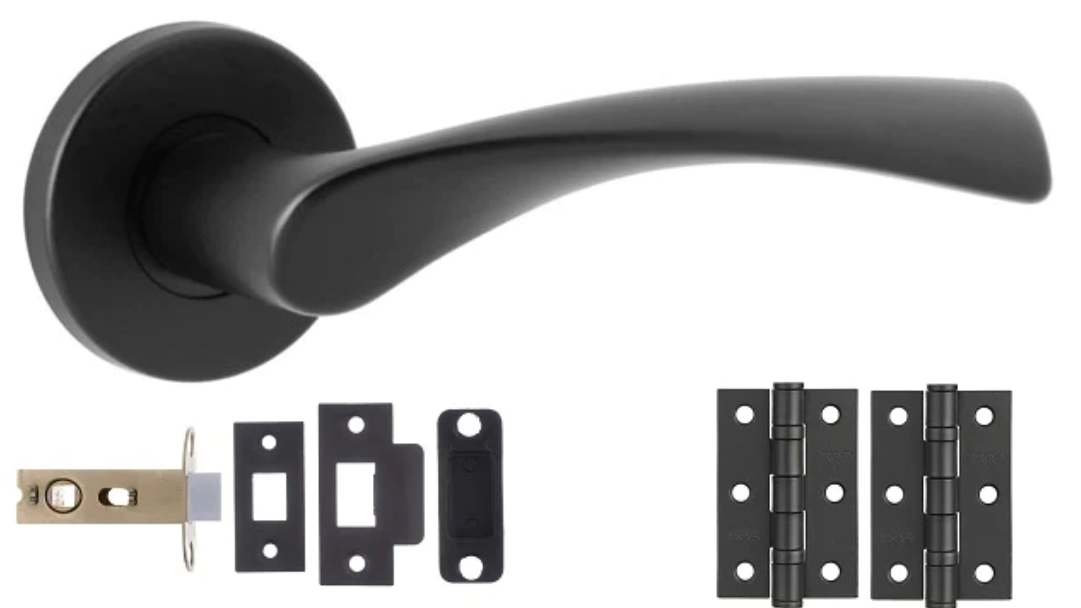 If you are looking for a new door handle, then here is some great information for you. The black door handles are a great choice you can have among many others. There are several advantages that you'll get to know about black door handles. Here are some of them:
Black Door Handles Are Versatile
Black is one of the most versatile colors in the entire world. It can be used in almost any interior design scheme and it will still look amazing. Whether you have a modern or traditional interior, these door handles will match your décor perfectly. You can even use them on doors that don't necessarily need locks or knobs so that they can serve as simple decorations instead of functional items.
Black Door Handles Are Elegant
If you want to make your home look sophisticated and elegant, then these door handles are perfect for you. They are stylish without being too over-the-top or flashy and they are also elegant without being too pretentious or ostentatious. They have a minimalistic feel to them but they are also very classy at the same time so if you have a minimalist home but want to add some elegance, black door handles are your best option.
Black Door Handles Are Easy to Maintain
You don't need specialist cleaners or polishes when it comes to black door handles – just use warm water and soap! If you want to give your black door handle a more polished look, use vinegar diluted with water instead of soap; this will help remove any spots or marks on the surface of your black door handle without damaging it at all!
What to Consider When Buying Black Door Handles
If you are looking for the perfect black door handle for your home, then it's important that you consider some factors before buying one. Here are some of them:
Quality
The first thing that you should consider when buying black door handle is their quality. You need to make sure that they are made from high-quality materials and will last for many years to come. The material used for making these handles should be strong enough so that it can withstand all types of weather conditions and still look good after many years.
Handle Style or Design
Another important thing that you should consider when buying black door handles is their style or design. There are many different styles available in the market today, so make sure that you choose something that will match the style of your house perfectly. Some of these handles have a simple design while others have intricate designs to them as well.
Function
The first thing you need to consider is what function you want the handle to perform. Some people opt for a simple, single lever handle or a more traditional style that has two or three levers. If you want a stylish look, then choose a lever that has an antique finish or one that has been made from solid brass.
Conclusion
When you buy door handles, you have to consider whether you want to buy them online or in a store.
You also need to remember that the choice is ultimately up to you. There are numerous options and things to consider when shopping for black door handles, and only you can decide what's best for your needs. Just keep these considerations in mind, and you'll be able to make an informed decision about what will work best for your specific situation. And if nothing else, understand that installing black door handles is as easy as some basic DIY repairs.